FarmTrac Tractors – Quality Components

¨ Perkins Engine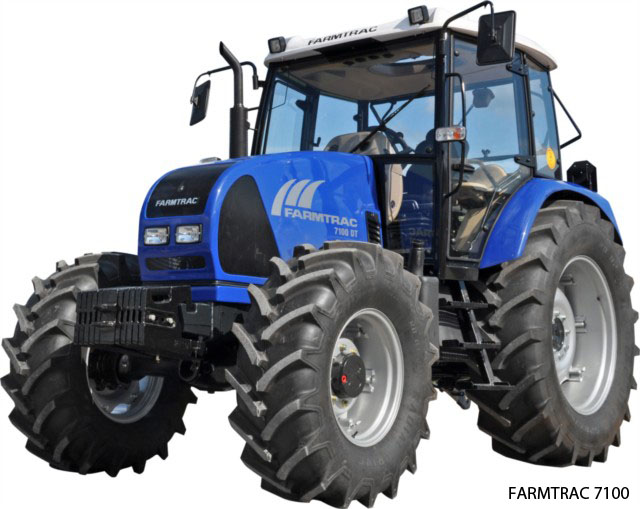 ¨ Cararro Transmission
¨ Mita Hydraulics
¨ Dromone Pick-up Hitch
Farmtrac Tractors
Collins farm Machinery have been the Irish distributor for Farmtrac Tractors since 2004 and are one of the first companies to distribute Farmtrac in Europe. Currently there are close on two hundred Farmtrac Tractors working on Irish Farms and customers are very pleased with the exceptional build quality, simplicity and reliability that Farmtrac have to offer.
Farmtrac Tractors Europe are a subsidiary of a global company involved in the manufacture and supply of equipment to agriculture, construction, materials handeling, railway, and the auto industries, and have the largest manufacturing plant for tractors under one roof in the world.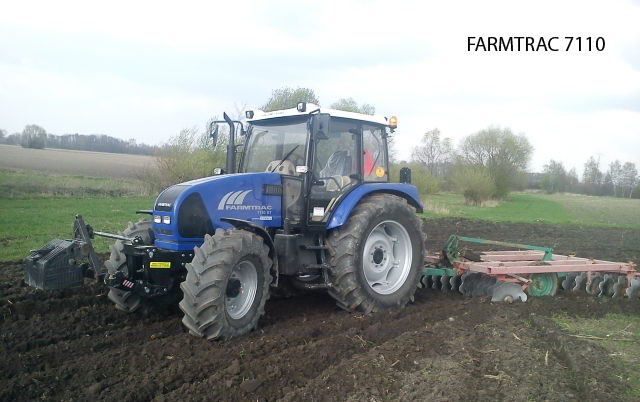 Farmtrac Europe are situated in the centre of Europe and produce tractors from 30 to 110 horsepower, with EU certification, using top quality world class componants, such as british built Perkins engines, Carraro and ZF transmissions, Bosch Electronics and Mita Hydraulics.
Farmtrac have a 2 year warranty.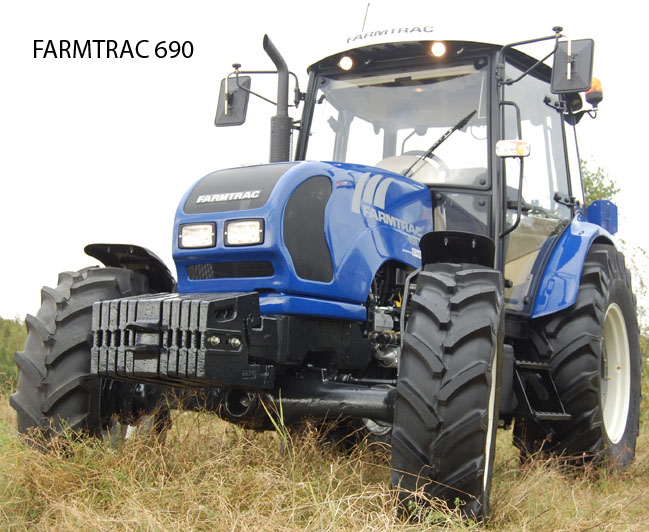 Machine of the year award 2011.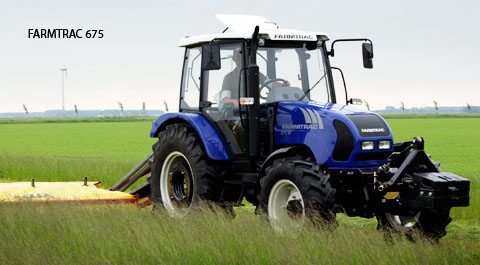 Farmtrac 675dt Wins Presitigous award for being the most reliable tractor in it's class, with the lowest maintenance cost at a very competitive purchase price.